Anniversary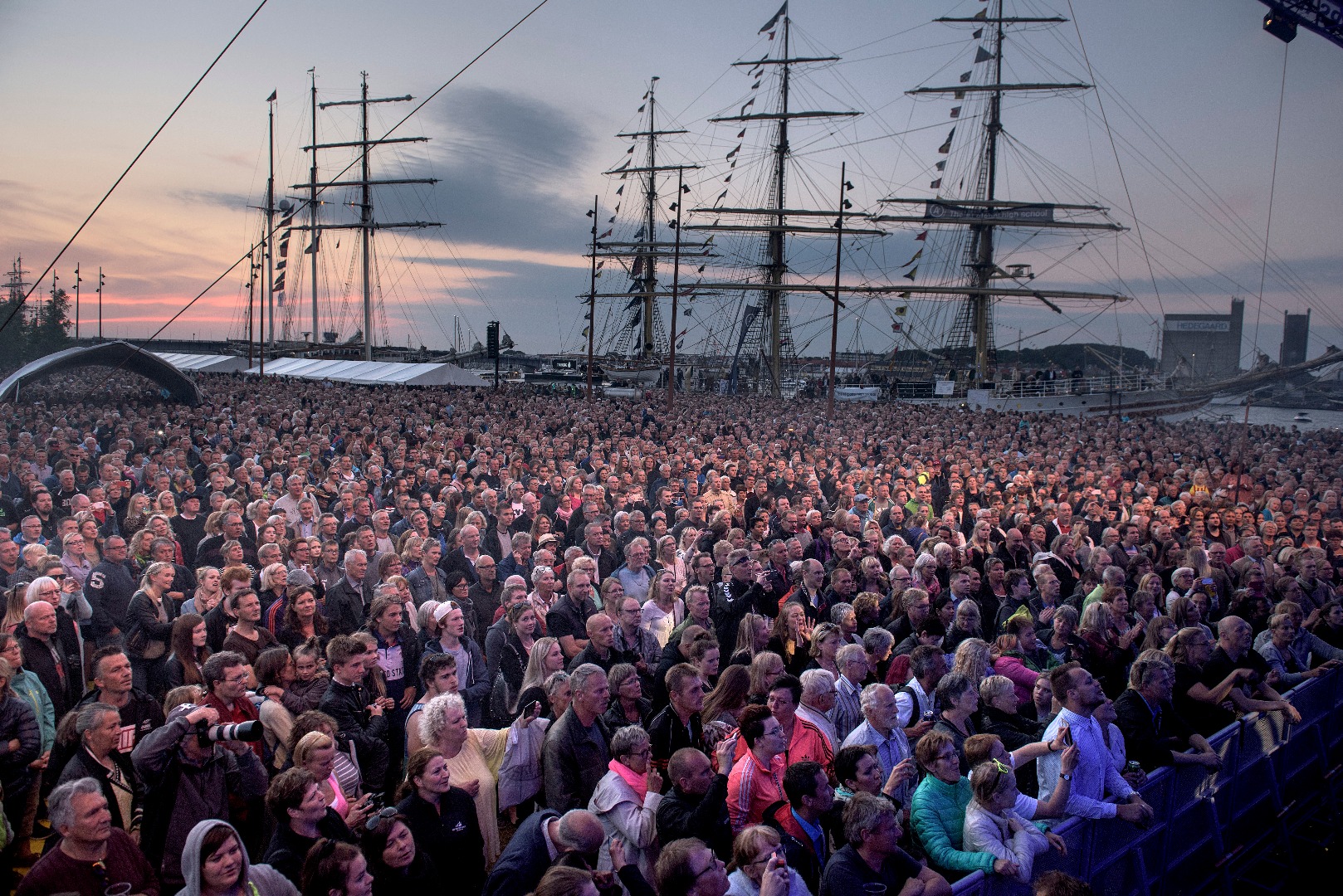 Anniversary
Aalborg successfully hosted the event in 1999, 2004, 2010 and 2015. Over these four years, the city has seen over 3.2 million people taking part in the festivities, making it the largest and most popular event that Aalborg has ever hosted.
The Tall Ships Races 2019 will be Aalborg's fifth Tall Ships Race, marking the 20th anniversary of the fleet's first visit to Aalborg – The Cutty Sark Tall Ships Races in 1999.
The celebration of the anniversary will be incorporated in the event and the activities taking place alongside the waterfront from 3 – 6 July 2019, when the Tall Ships Races guest Aalborg once more.